The Latest
The Latest
Here's what we've been upto
Project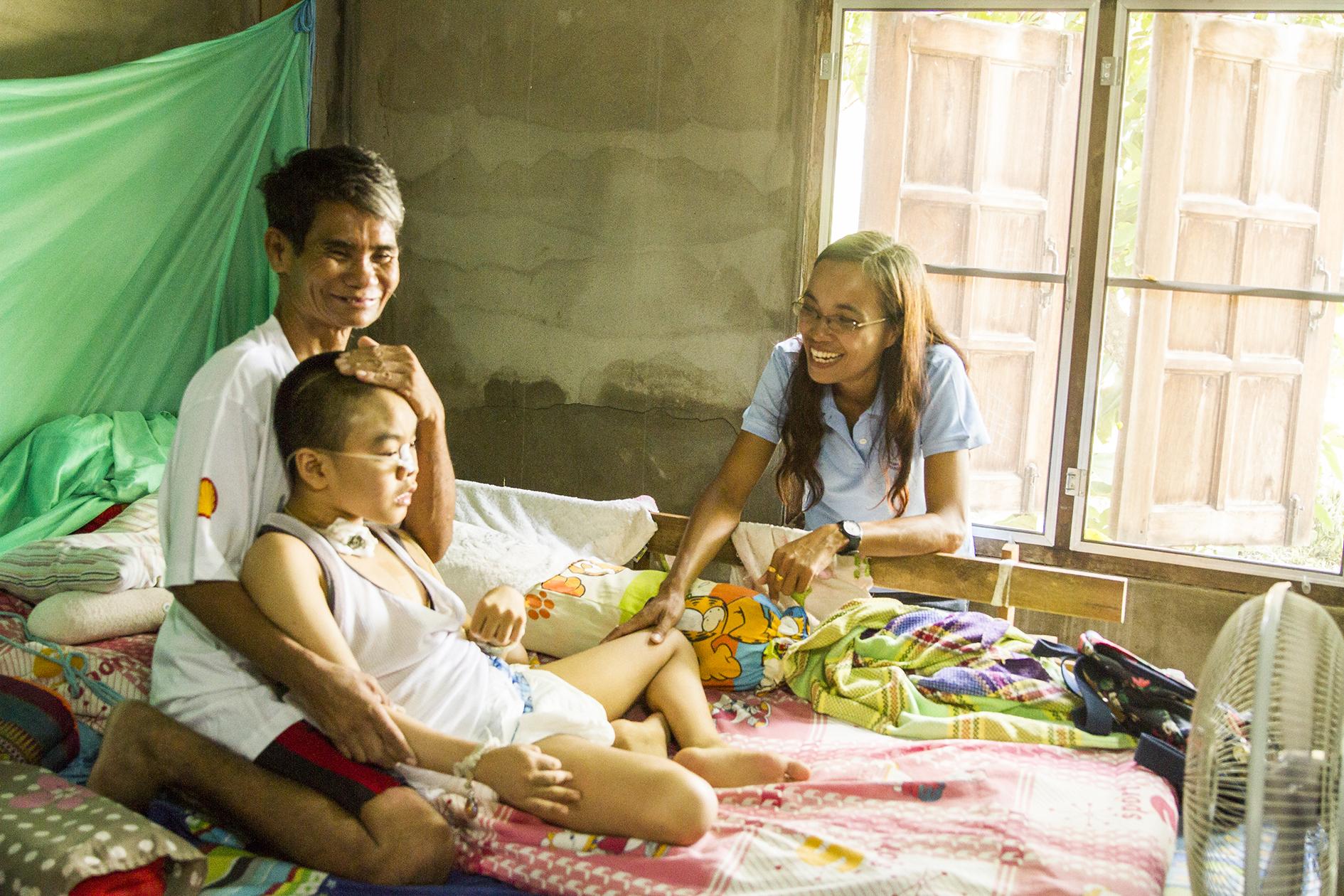 Project
Keng (not his real name) is a 12-year-old boy, who lives with his grandparents in Mukdahan, northeast Thailand. 3 years ago, Keng was hit by a car and was left fully disabled.
About us
The foundation
Siam-Care provides aid
Siam-Care is committed to children and families affected by HIV-aids. We help children to school. And we support poor families medically, mentally and financially
Programs
Programs
What we do
Siam-Care works on five long terms projects
Give Future
Give Future
Have an impact
We are unable to chance the entire world, but are able to have an enormous impact on one family or child. Will you support a poor family? You will give them a opportunity for a better future.
Existing sponsors
Do you already support a family or child and would like to do more? Such as sending a letter or gift, possibly visit?