Imagine being a single mother, having to leave your 4-year-old son at home alone, while you collect garbage at the dump. Taen's life looks like this. She is a fighter but needs help to survive. We are looking for a donor for her and her son.
Our Phang-Nga staff Siri was handing out food-packages to families who have lost their income due to Covid. Some of them live near or on garbage dumps. This is where Siri encountered a woman who was collecting garbage (not the woman in the photo). She greeted Siri and asked what she was doing here. She didn't ask for help, she simply wanted someone to talk to for a bit.
Husband died of a heart-attack
Siri quickly learned that this 29-year-old woman was called Taen and that she lost her husband a few months ago to a heart attack. She has a 4-year-old son, who stays in their little hut when mother is working, all by himself. She would like to send him to a nearby child-development-center, but doesn't have 800 baht (around 22 Euro) per semester to pay for this. And thus, her son needs to look after himself. Taen has another child from a previous relationship: a 9-year-old daughter. As she already struggles to feed herself and her son, she lets her daughter live with her grandmother. 
Waiting for good news
Taen's life isn't easy, but she is a good mother. She loves her son very much and the relationship between them is very strong. Her son gives her the strength to keep on fighting. Our staff Siri gave Taen a food package with rice and other basic items. In the future, we are hoping to give her a greater gift: a donor so her son can go to school. We haven't shared with Taen that we will look for support, but hoping to share some good news with her as soon as possible.
Will you support this family?
Will you help this family and support Taen's son's education? For 25 euro's per month, he can go to school. It would be a huge blessing to this poor family. Please send us a message or read more about educational sponsorship here
Phangnga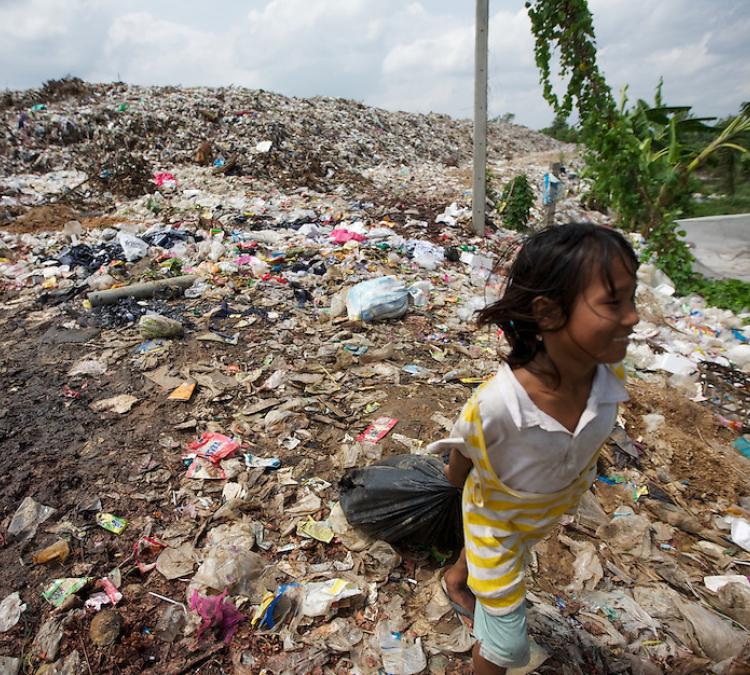 Would you like to give hope and future to a child? You can find more information about childsponsoring here.
Give future to a child